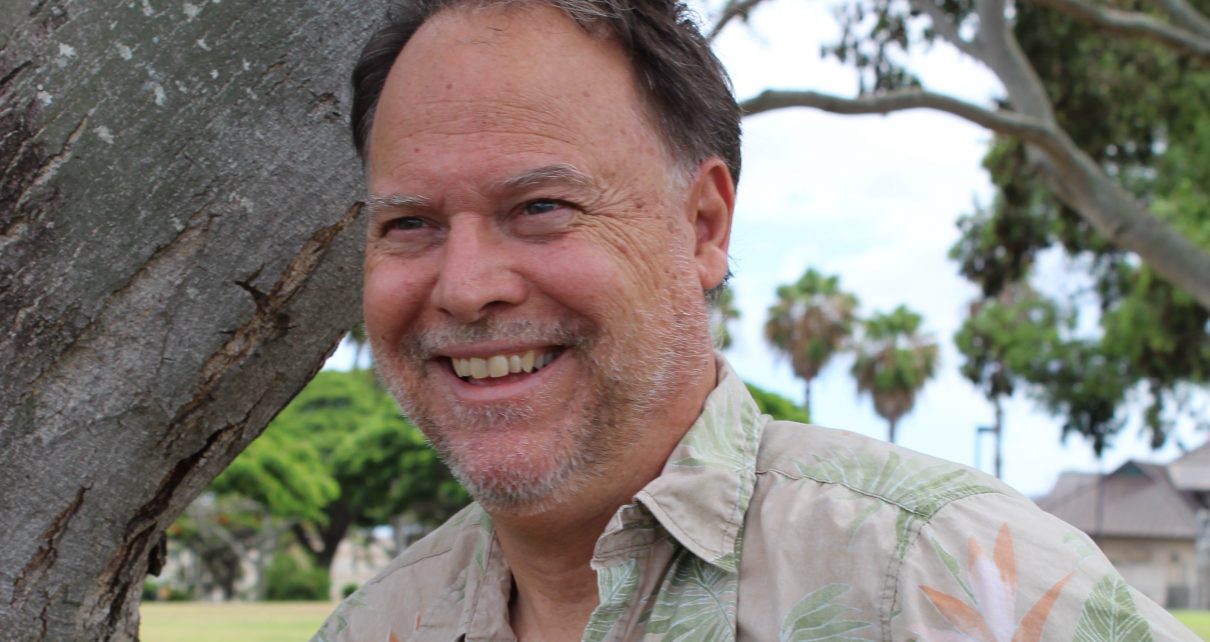 Master of Social Work, University of Hawaii at Manoa
Mr. Dolan joins our team with nearly 30 years of experience working with children, their families and teachers, with over 20 years with the Hawaii Department of Education, most recently with their ASD Autism Project unit.
He specializes in working with elementary-age children, using Play Therapy as modality for trauma/abuse.
In his spare time, Larry is a poet/songwriter and enjoys singing. He also can often be found outdoors, either swimming, walking or playing golf. He is also a parent of triplets – two girls and one boy, now adults.