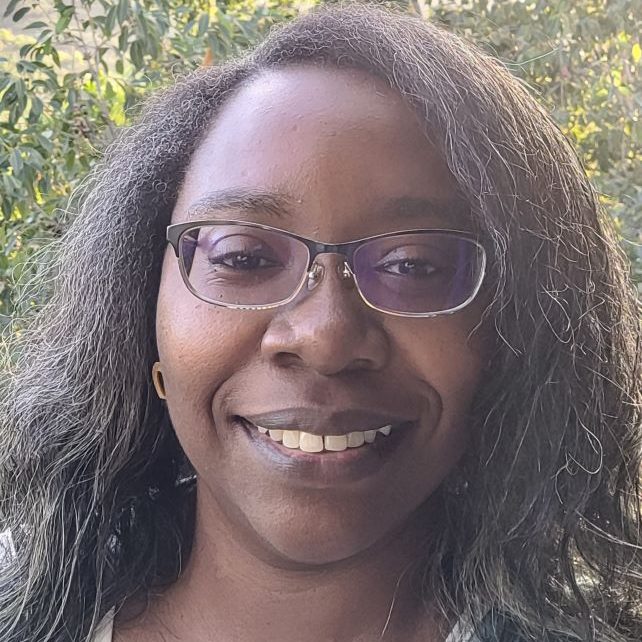 PsyD in Clinical Psychology, Argosy University, Honolulu, Hawaii.
Dr. Post has been licensed and practicing in Hawaii for the past 12 years, currently focusing on completing evaluations for young children and school-age children.
She has worked with the Hawaii Department of Education for the past 14 years and previously worked four years with infants and toddlers through the Department of Health Early Intervention Section. She will be completing evaluations for autism spectrum disorder and ADHD.
Her clinical interests include evaluating children under five, working with children and families to assist in their understanding of developmental delays, and assessing the emotional and/or behavioral concerns of school-age children. When she is not working, she likes to paint, craft with her family, and experiment with new recipes.