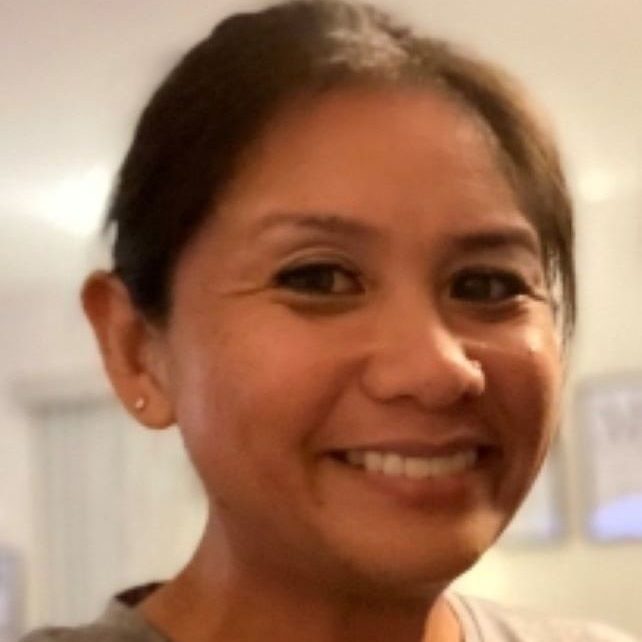 Master of Science in Counseling Psychology, Chaminade University of Honolulu, Hawaii

Kelsey joins after getting licensed in the state of Hawaii. She has six years of experience working in the Department of Education under School-Based Behavioral Health as a Behavioral Health Specialist.

She specializes in working with elementary-aged children with ADHD, ASD, Depression, and Anxiety, using Trauma-Focused Therapy, Behavior Therapy, Cognitive Behavior Therapy, and Play Therapy.

In her spare time, Kelsey enjoys watching movies, docuseries and other shows, practicing self-care, and exploring new things. She also is kept busy by her two sons and their various extra-curricular activities.