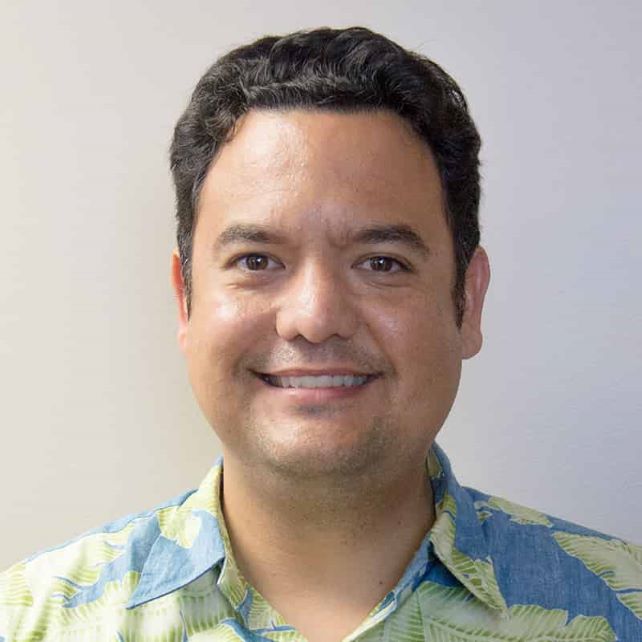 Master's in Clinical SociaI Work, University of Hawaii at Manoa, Honolulu, Hawaii
Therapy
James Springer is compassionate and laid-back, making it easier for clients to engage in the therapeutic process. He strongly believes in establishing a collaborative relationship with his clients, so that together they can discover concerns, set goals, develop treatment plans, and empower the client.

He provides individual and family therapy for children, adolescents, and adults. Areas of specialty include anxiety, depression, family conflict, and parent training. He is eclectic in his approach to therapy; he employs a variety of techniques depending upon the issues being addressed.
Some of his favorite hobbies include swimming, reading, time with family, and movies.