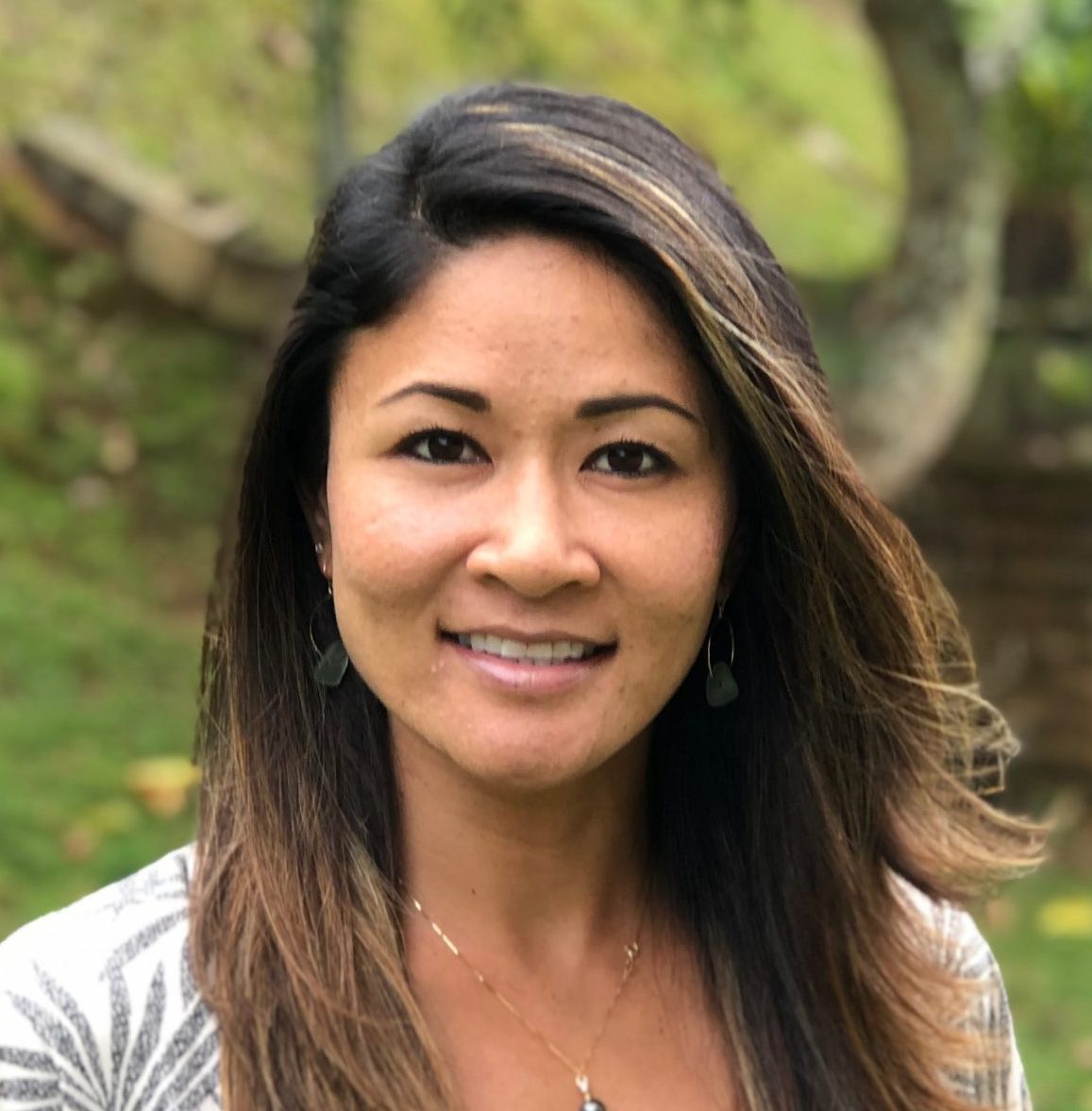 Masters of Science in Counseling Psychology, Chaminade University, Honolulu, Hawaii
Therapy
Jana Moya is a licensed marriage and family therapist. She provides individual, couples, and family therapy and works with children, teens, and adults. Jana is also a part of the Hawaii FASD Action Group and has provided consultation, training, and therapy related to FASD.
She has experience working with depression, anxiety, ADHD, behavioral challenges, and other individual, family, and couples conflict. Other support experience includes early childhood social-emotional development, adolescent behavioral concerns, gender-specific trauma, justice-involved individuals, running group treatment, and complex couples counseling.
Overall, her goal is to support individuals, couples, and families in building and sustaining a strong and healthy connection within themselves, with their ohana, and with those around them. Her approach includes Cognitive Behavioral Therapy, Structural Family Therapy, Family Systems, Mindfulness-Based Therapies, and Gottman Couples Therapy (Completion of Level 1, 2, & 3).
In her free time, she enjoys running, hiking, paddle boarding, canoe paddling, and catching sunsets.