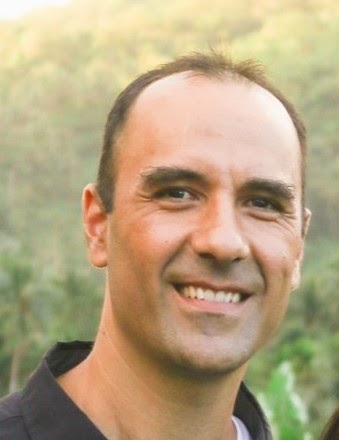 Ph.D. in Counseling Psychology, Brigham Young University, Provo, UT
Therapy
Dr. Annandale is a licensed psychologist and certified group psychotherapist. He is also a National Register Health Service Psychologist exceptionally experienced in providing adult outpatient psychological services, particularly with college student mental health, addressing a wide range of presenting concerns including anxiety, depression, relationship and adjustment difficulties, grief/loss, family-of-origin, and multicultural issues.
He also has experience working with children, families, and conducting psychoeducational evaluations. Areas of special interest include academic/career issues, working with veterans, religious/spiritual issues, mindfulness, help-seeking behaviors of Asians and Pacific Islanders, group and couples therapy.
When he can, he enjoys spending time with family, watching movies, and playing sports.