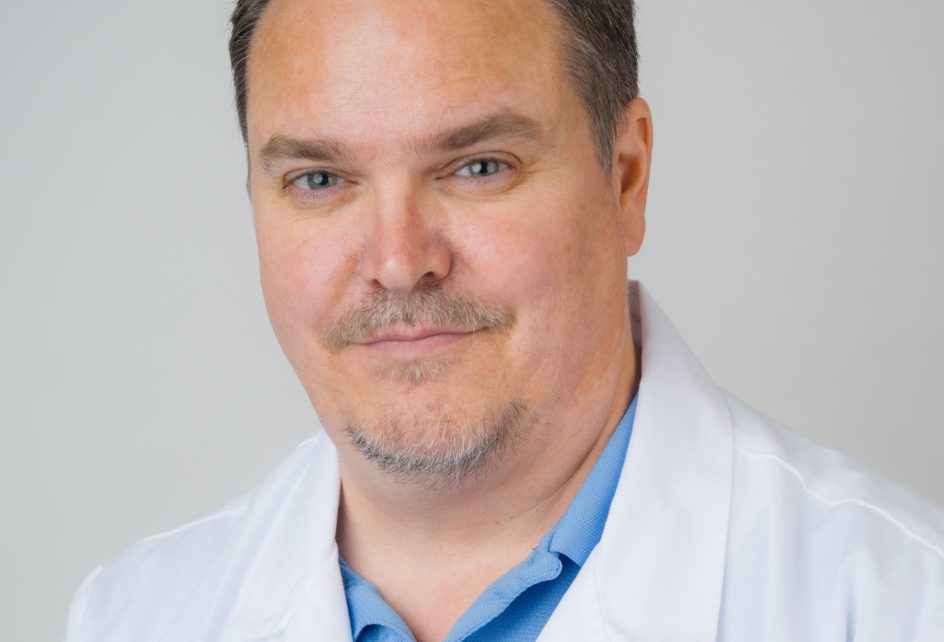 Ph.D. Clinical Psychology, Neuropsychology Emphasis, Brigham Young University, Utah
Psychological Assessments
A native of Florida, Dr. Porter currently holds professional licenses in three states, and has trained in many clinical settings including multiple neuropsychology clinics, the state hospital Forensic, adult and child inpatient psych units, the State Prison, two school districts, ER crisis and acute inpatient psych. During this time he also learned about the "spirit of Aloha," completing training rotations in Hawaii at the North Shore and in Honolulu working with under-served children, adolescents and multinational college students.
For 14 years, Dr. Porter was a consulting Pediatric Neuropsychologist working with children and adolescents with moderate to severe traumatic brain injuries, stroke, brain tumors, brain infections, etc.  Dr. Porter has also covered a Pediatric ICU and Pediatric Main hospital, in addition to experience managing a hospital and a community Neuropsychology practice. He's also worked on 'House, M.D.' – type cases, or those with multi- or complex diagnoses.
From 2018-2020, Dr. Porter was the Clinical Director of the Concussion Center at the Tallahassee Orthopedic Clinic, where he worked with a great team of Orthopedic Doctors, researchers and therapists before starting his own practice.