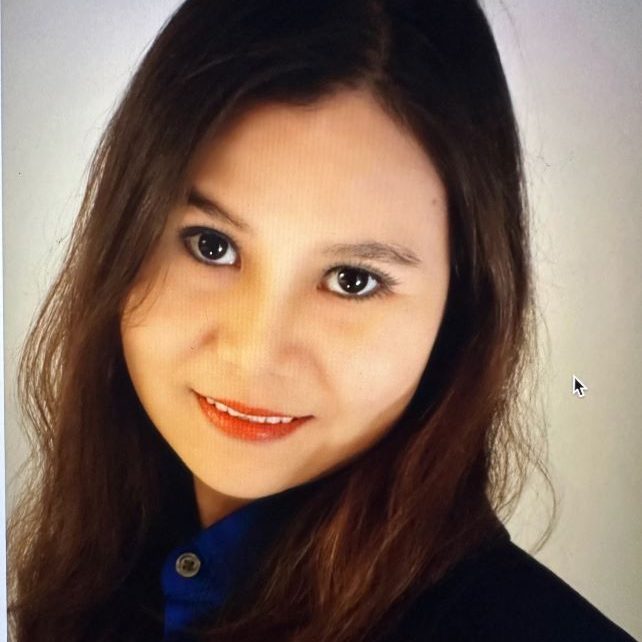 PsyD, Argosy University, Hawaii
Dr. Ann is a licensed clinical psychologist and has over 20 years of experience as a psychologist. She works with individuals experiencing various life stressors and has a professional interest in working with victims of narcissistic partners/spouses, adults of different sexual orientation, as well as cross-cultural relationships.
Change is inevitable and sometimes it is thrust upon us in ways that are overwhelming or distressing. These changes could be in relationships, career, health, family life, or in the loss of loved ones.
She helps people overcome anxiety, depression, panic attacks, ADD and ADHD, post-traumatic stress, marital and family conflict, parenting issues, among others, to significantly improve quality of life.
In addition to her clinical psychology background, she also practices health/medical psychology. She has served as a consultant to the ER physicians, primary care providers (i.e. Family Physicians and Nurse Practitioners.
Dr. Ann is the former Director of Clinical training for psychologists at Waianae Coast Comprehensive Health Center. She is dually licensed in Hawaii and Florida. Dr. Ann completed a Residency at Boston University School of Medicine in the Center for Multicultural Training in Psychology, as well as a Post-Doctoral Fellowship in Health Psychology at Tripler Army Medical Center in Honolulu, Hawaii.