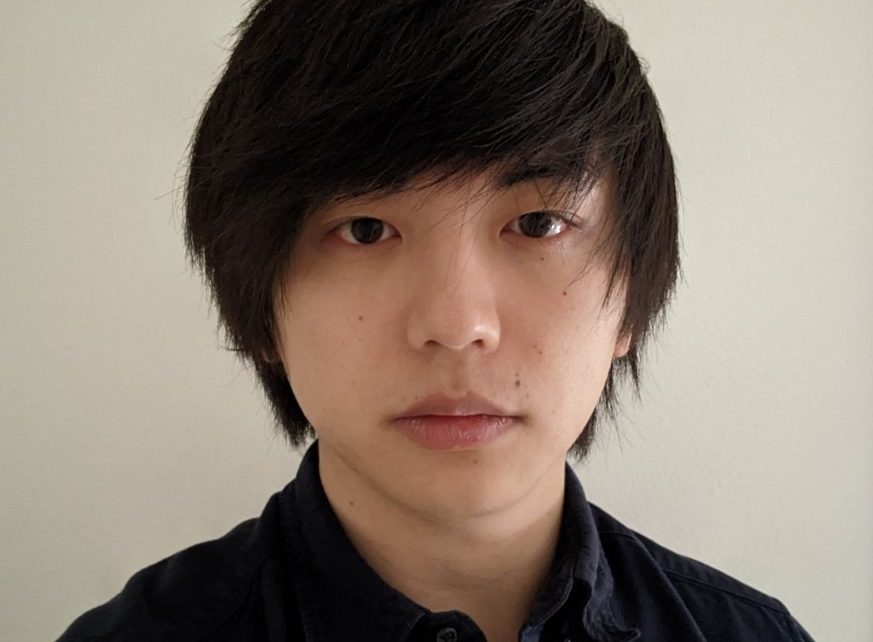 Masters of Science in Counseling Psychology, Chaminade University, Honolulu, Hawaii
Lawrence joins us from Southern California by way of Chaminade University, where he graduated with a Master's degree in Counseling Psychology, Marriage and Family emphasis, after gaining a B.S. in Criminal Justice.
He's been in Hawaii for the past 13 years, and during his free time, he enjoys listening to music, watching streams/movies, and playing games.