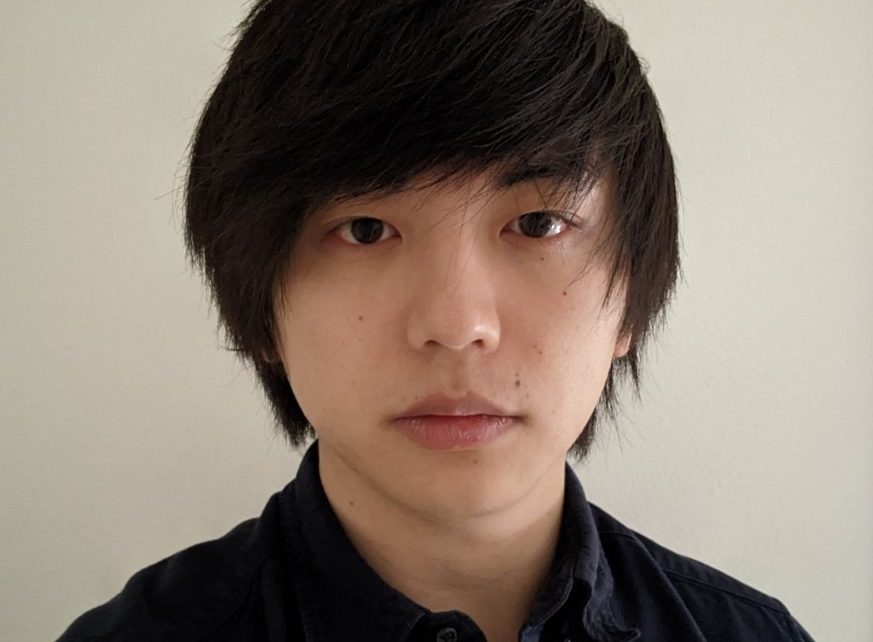 Masters of Science in Counseling Psychology, Chaminade University, Honolulu, Hawaii
Lawrence joins us from Southern California by way of Chaminade University, where he graduated with a Master's degree in Counseling Psychology, Marriage and Family emphasis, after gaining a B.S. in Criminal Justice.

He has experience working with people of all ages. His work experience includes day treatment centers, private practice clients, and intensive in-home therapy services. His specialties include depression, anxiety, motivation, and behavioral issues. He employs a holistic, solution-focused approach to therapy and firmly believes in a collaborative effort with the client to figure out the best way to achieve their goals.

He's been in Hawaii for the past 13 years, and during his free time, he enjoys listening to music, watching streams/movies, and playing games.