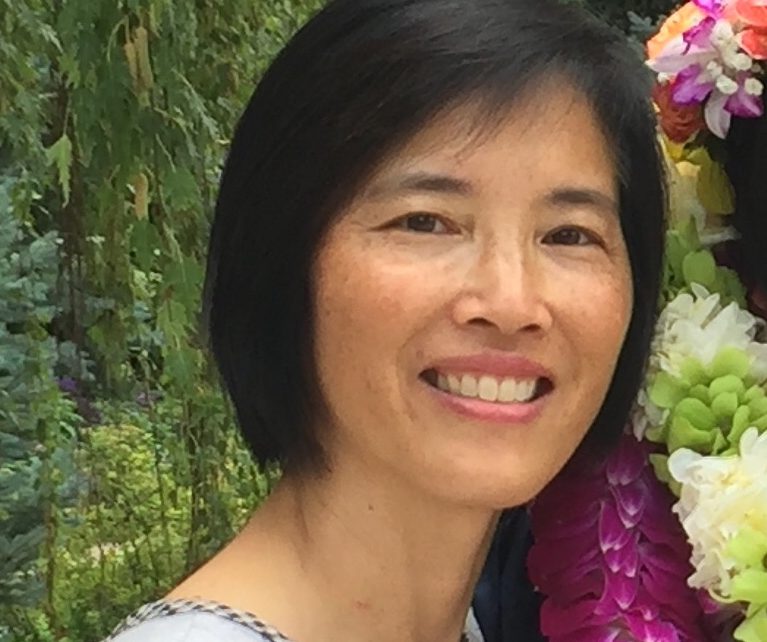 MPH in Public Health, Loma Linda University, Loma Linda, CA
Sabrina Umphress serves as Clinic Administrator for Oahu Psychological Services. She has been doing medical billing since 2000 for several different psychologists. 
Prior to her office administration work, she was a registered dietician in Utah and Hawaii.
Her favorite pastime is spending time with her husband, children, and grandchildren.